The brief descriptions below are designed to familiarize you with our staff's training, professional credentials and work experience.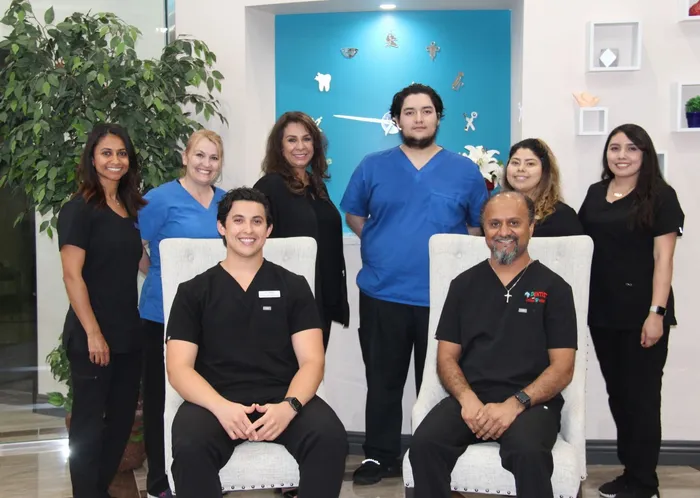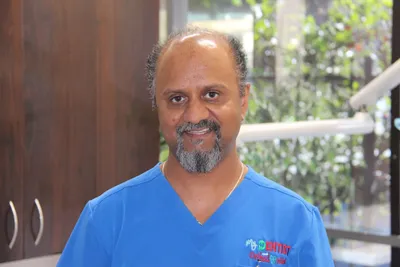 Dr. Sanjay Patel, DDS
San Bernadino, CA Dentist
My Dentist
Dr. Sanjay V. Patel was born in a small town in England. His family moved to the United States in search of the American Dream. He graduated with honors from Commerce High School in Commerce, Texas. He continued his education at the University of California, Riverside , where he graduated with a Bachelor of Science in Biology. He attended Loma Linda University School of Dentistry where he received his Doctorate degree in 1996.
Since then, Dr. Patel has continued serving the people of the Inland Empire. He has practiced cosmetic and general dentistry with some of the best Inland Empire dentists from Rancho Cucamonga, Corona, and Ontario to Hemet and Moreno Valley.
Dr. Patel started My Dentist in 2000 and has been dedicated to his mission of giving San Bernardino patients quality and affordable dental care...the kind of care you would expect in Hollywood but without the high price.